I work with a bunch of "Young'uns," I was just about to call them "Millennials" but according to Google, a millennial is someone who reached adulthood around the year 2000. So whatever "today's" generation has chosen to dub themselves, I work with a bunch of them. This is both fun and infuriating. It's fun because they are just a bunch of dumb, stupid kids, and it's infuriating because they are just a bunch of dumb, stupid kids.
I'm about to tell a story. I want to be perfectly clear that I am NOT picking on one kid. Although it's a true story, and only one kid is involved in it, all my annoyance is not solely directed toward this young'un. If we are all on the same page, I shall proceed.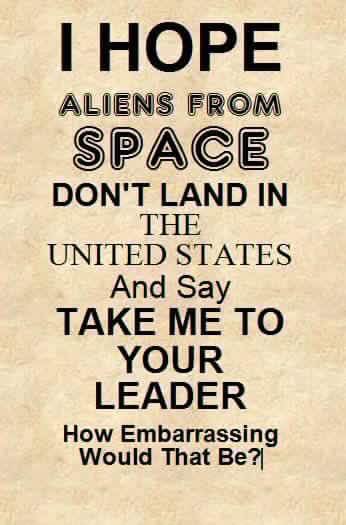 As I walked toward a gaggle of young'uns talking, I overheard the current political situation was being discussed and of course my ears perked up. I asked one of the kids (we will call him Steve*) who is probably 19 years old, who he was going to vote for. Without a moment's hesitation he answered: Bernie Sanders. I asked why. His answer, "He is better than Trump or Hillary." I said, I understand you don't like those two, but what specifically about Sanders do you like? His answer, "He is going to legalize marijuana."
***FACE PALM***
Okay…so…I can almost understand being a one issue guy. Whatever the issue is. I have friends who believe the legalization of drugs is a good idea. And these aren't drug-using types of guys. I've kicked it around and have decided legalization is not a good idea, I then BRILLIANTLY wrote about it. You can read the article by clicking HERE.  Putting that issue on the back burner for a minute, I just don't see how any rational, thinking adult could look at the current political landscape, see the direction the country is heading, and think "Oh yeah, that's my guy because THAT'S my issue." Now don't get me wrong. I don't hate Bernie Sanders. I think he's an idiot peddling utopian nonsense, but I believe he is a kind-hearted, well-intended idiot. The fact he has such a following with the left is enough to make my eyes roll, but that's really not the point. "But Danny," you whine, "what is your point?"
Why the HELL do we allow 18 year olds to vote?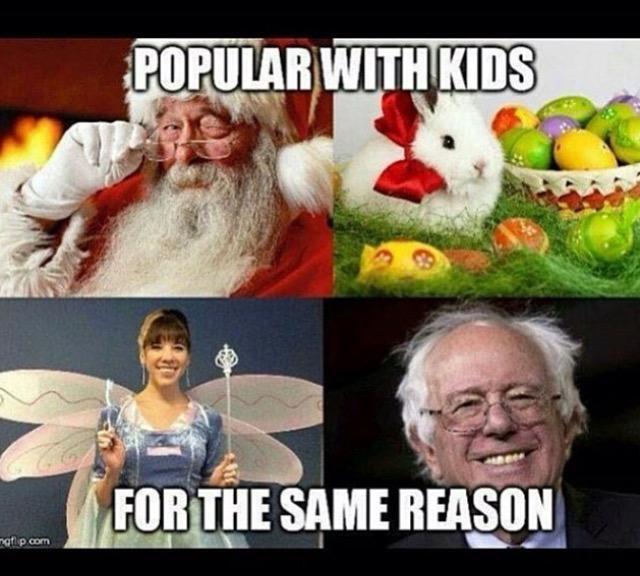 According to the source of all knowledge, Wikipedia, the 26th Amendment, adopted in 1971, guaranteed the "right of citizens of the United States, who are eighteen years of age or older, to vote shall not be denied or abridged by the United States or by any State on account of age." The main agreements (back then) for allowing these little'ins to vote was an 18 year old could drink and be conscripted into the military, so they oughta be allowed to vote. I can almost see that. Back then, if you were old enough to drink AND kill for your country you should be allowed to have a voice. HEAR, HEAR!!!
But…in 1973 they ended the draft, in 1984 congress realized 18 year olds weren't very bright when they drank so they changed the legal drinking age to 21, and if Obamacare taught us anything it's that you're not officially an adult until you are 26 and can finally get off your parents insurance. Sooo…why are we allowing these little'ins with zero life experience, who don't own property, don't have spouses/children, don't pay much of anything in taxes (if they do have children and earn less then 39K they get an "Earned Income Tax credit – so they not only don't pay in to the system, THEY GET MONEY BACK), and many of the kids between 18 and 26 don't even have jobs (thanks to the floppy eared President they are so proud to have supported, wrecking the economy.)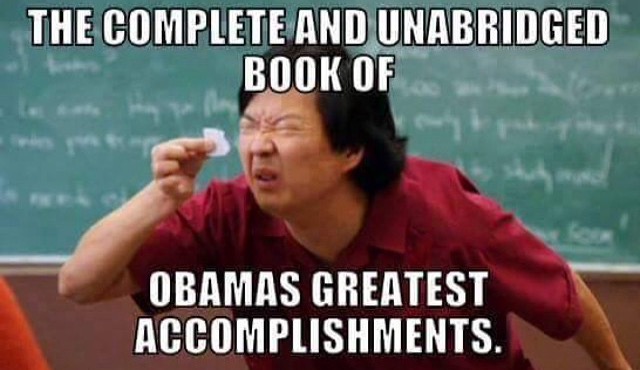 What I have instinctively known for years, science has now proven. Human brains are not fully developed until the age of 25. Young people are particularly deficient in the development of their frontal lobes (prefrontal cortex), which control decision-making, complex/rational thinking, judgment, the ability to plan ahead, and resisting impulses. "Adults over the age of 25 tend to feel less sensitive to the influence of peer pressure and have a much easier time handling it."
So we have the Bernie Sanders of the world promising FREE everything and these non-fully-developed-brained-little'in are sucking it up. Then, of course, we have just under half of the liberals with fully-developed brains, but clearly not fully functioning, jumping on the "Everything is FREE" train as well. As a grown up, I KNOW there is no such thing as a free lunch. There is no such thing as a free anything. Someone always pays. These cute little doey-eyed little-in's are blissfully unaware they are going to be footing the bill for all these "free" goodies for the rest of their lives.
How can they not see that?
*his real name is Logan
LIFEZILLA:  I proudly test ALL my articles on animals.