Buck Up Weary Camper!!
 So Tuesday night I turned off the TV at roughly "what's the point o'clock."  I was shocked and saddened that the country had chosen "Free Stuff" over Freedom.  In my little brain I was thinking that the only difference between parasites and liberals is that parasites understand that killing their host wouldn't be good for them.  My last thought before falling asleep was, "Maybe the Mayans were right."
But when I woke up I felt better.  Even though I had to endure a day of being mocked and ridiculed for posting my predictions (you can see now why I'm not a huge gambler when I go to Las Vegas).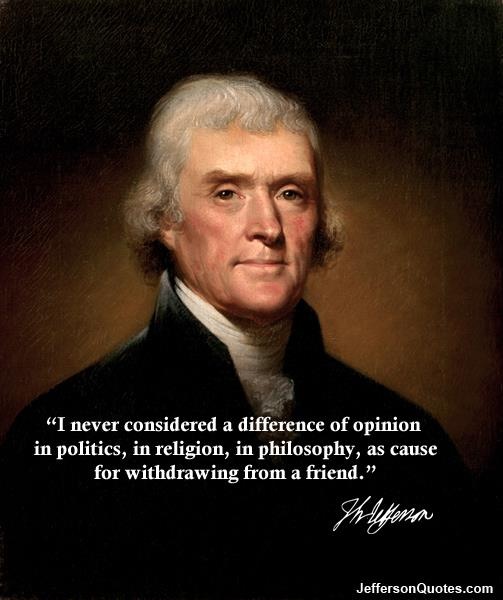 I thought Mitt ran a good campaign. In retrospect he could have, and should have, done a little more.  But that is water under the bridge.  The question is, what do we do now?  Do we act like a bunch of pansies and sit in the corner, sucking our thumbs, or do we "gird up your loins, fresh courage take"?  (If you ask my wife my loins are ALWAYS girded.)
The road ahead is going to suck.  Money guru Steve Forbes is predicting a recession.  We have "Taxmageddon" coming the first of the year.  It will effect everyone.  The Huffington Post (hardly a right-leaning organization) has a good article on it.  Read more of about it here.  Seriously…go read it.
I'm betting if Romney had pointed out more often that President Obama has raise taxes more than any President in history, the media would have had to explain it.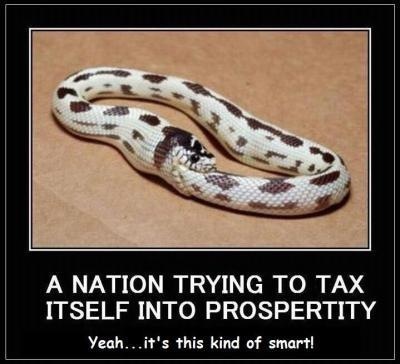 I'm sure many in the GOP are freaking out.  I don't think going to the left is the answer though.  We need to do a better job at explaining the principles.
"Where the Republican Party goes, is not abandoning its principles of freedom, but making sure that we articulate those principles," he said.
"When Romney came under attack for Bain he was not very good in sending the essence of free-enterprise and freedom, and the idea that markets succeed by serving the needs and wants of other people. He never made the moral case. We have to have candidates that do.
"We have a very good bench in the party — a lot of good, young up-and-coming people so this is not the time to try to be mini-Democrats. This is the time to go to basic principles and figure out how to get these principles across to people and the policies that derive from those principles across to people — all different groups in America, and that is the way we have to go.
"Reagan did it. We have to do it again."
In other words.  Buck up weary camper!!!  The fight has just begun.
LIFEZILLA:  I used to think I was trapped inside a woman's body…then I was born.